Friday Favorites
The weekend is near. It's so close, we can practically taste it. And taste it we will!
Here's our weekly round-up of all things eats, treats, buys and tries we're currently loving.
Weekend Wear: Nothing says weekend-ready like a fresh pair of kicks. Try these grey/metallic New Balance on for size.
Cheers: The kids are back in school. Rejoice! Pull out the Prosecco and put those leftover popsicles in your freezer to good use with this refreshing Summer cocktail.
Beach Babe: This week we got our hands on a few samples of Aveda's newest creation, Texture Tonic. And let's just say we're in love.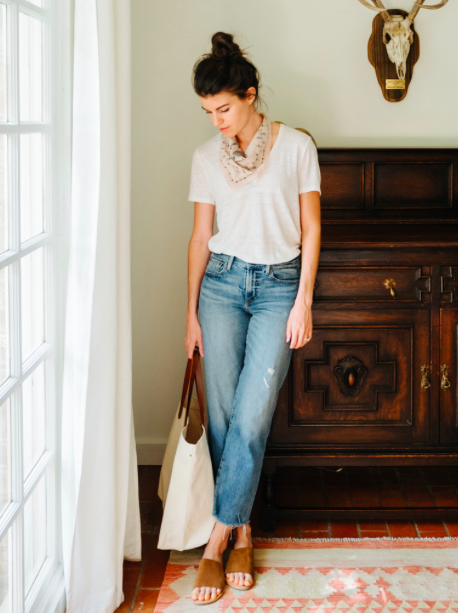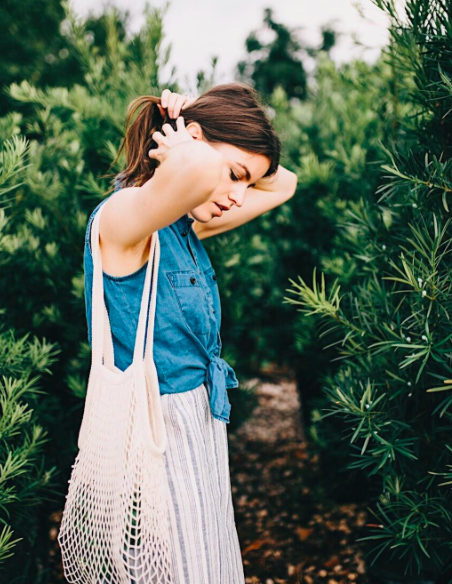 Inspiration Headquarters: If you love beautiful outfits and know what's good for you, you'll do yourself a favor and follow Caroline Joy Rector on Instagram.
This girl boss is all about looking amazing while shopping ethically, she's not ashamed to be an outfit-repeater, and she's basically a girl after my own heart. You can find her blog Unfancy here.
Happy Weekend-ing readers!
-xo, Emily